I'm so looking forward to meeting you.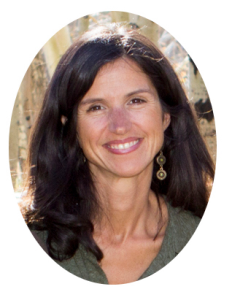 I'm so glad you've decided to meet with me to discuss your symptoms and your health needs. Please proceed to the next page to select a day and time that works best for you, based on my availability.  The first session of 30 minutes is my gift to you (free) so that you can share your symptoms and what you've tried, to date.
Please also include the best contact number so I can call you at your scheduled time.
I look forward to speaking with you.
Continue